PAST EVENTS
Richard Nilsson Events & Entertainment have been the host and producer of extraordinary events and entertainment productions for several years.

We bring you world class events and top of the line entertainment in the most sophisticated venues. We arrange the best settings for the ultimate entertainment experiences whether it is fashion, VIP parties, brand launches, conferences or other events.

Our events are unforgettable and make a high impact. We work close with the fashion industry, the music industry, the art industry and more. Every event is tailor made for the specific occassion to differentiate and make the event special.

Please check out our past events and productions below!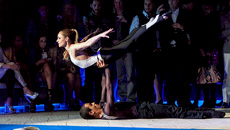 Cannes Goes Space
James Kottak of Scorpions, Virgin Galactic and Richard Nilsson brought you the party of the year.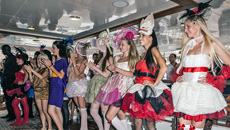 Omega Yacht Party
Fashion show and party on the luxury yacht Omega.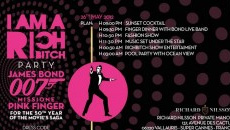 Rich Bitch Party
This was the ultimate night for Jet Setters and a good start on the Grand Prix in Monte Carlo.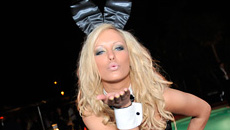 Playboy Mansion Cannes 2011
Lifestyle designer Richard Nilsson welcomed Playboy to Villa Oxygene during the Cannes Film Festival 2011.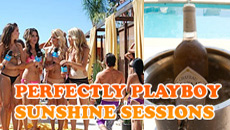 Playboy Sunshine Sessions
Pool, bbq and bunnies.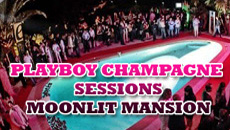 Playboy Champagne Sessions
The definitive after hours with Playboy Moonlit mansion in Villa Oxygene in Cannes.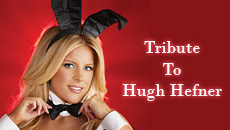 Tribute To Hugh Hefner
A night tributed to the legendary founder of Playboy, Mr. Hefner.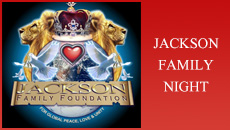 Jackson Family Foundation
Press conference in the day followed by a night dedicated to the Jackson Family and the Jackson Family Foundation. The night was hosted by Joe Jackson.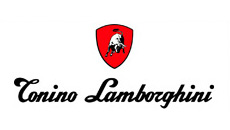 Tonino Lamborghini Party
A night dedicated to the legendary Lamborghini brand.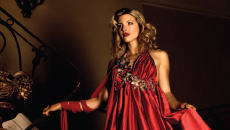 Fashion Night Cannes 2011
The yearly fashion show at Villa Oxygene and the highlight of Cannes Fashion Week.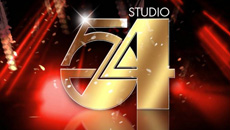 Studio 54
A night tributed to the legendary Studio 54.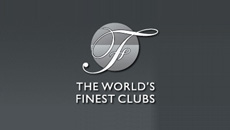 The World's Finest Clubs Party
This party celebrated a very proud moment, the Supérieur Lounge of Villa Oxygene was included as a member of the World's Finest Clubs.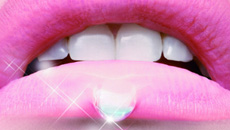 Hopen Art
HOPEN creates a work of contemporary sacred art. Installed in various locations where spirits stir, or where the pace is stressful and agitated.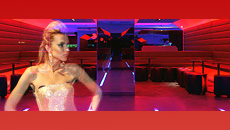 Fashion Night Paris
A beautiful party for beautiful people. From Fashion Week Cannes to Fashion Week Paris. The Fashion Night was another strong party where we showcased new and hot designers.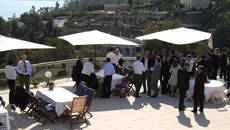 Dealmaker Cannes
Deal Maker Cannes was a networking and deal making event limited to just 250 influential CEOs, brokers, wealth managers and other decision makers.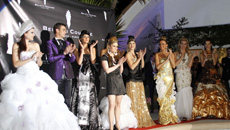 Fashion Night Cannes 2010
For the second year we presented Fashion Night Cannes. A glamorous event where fashion met entertainment.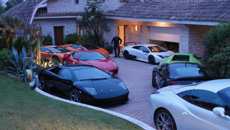 Villa Oxygene Grand Prix Party
Billionaires, celebrities, models and connoisseurs got together for a luxurious party by the pool with several surprises and great entertainment.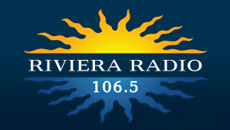 Riviera Radio Party
To celebrate the International Cannes Film Festival, 106.5 Riviera Radio had its own private star party.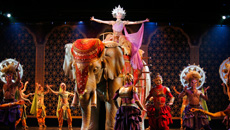 Art Show - Girls of Lido Party
In association with Lido of Paris and The Art Show, lifestyle designer Richard Nilsson invited you to enter the world of the most glamorous people.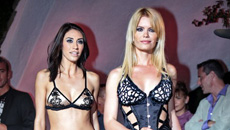 Fashion Night Cannes 2009
Fashion show with irish brand EDUN (started by Bono of U2 and his wife Ali Hewson) and lingerie brand Nichole De Carle.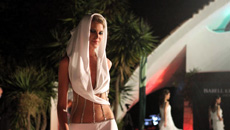 Couture Night Cannes 2009
Isabell Kristensen showcased her fantastic collection at Villa Oxygene in Cannes.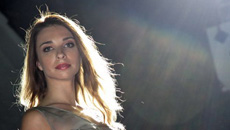 Xanadu Night Cannes
Fashion show by designer Nataliya Dolenko and performance by world renowned violinist Milena Dzekova.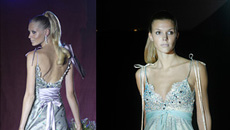 Fashion Night Helsingborg
Fashion show with Lars Wallin at the Marina Plaza Hotel for VIP guests. The entire show was broadcasted on outdoor screens for an attendance of 15.000 persons.